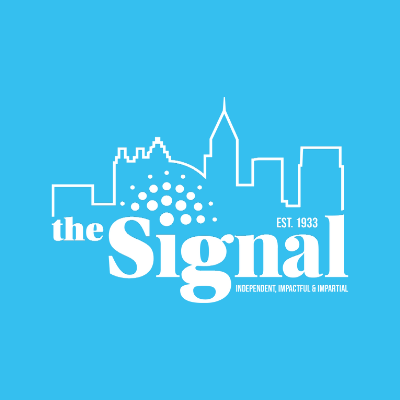 The Georgia State University Law Review and the Center for the Comparative Study of Metropolitan Growth will present a symposium on Friday to discuss water rights.
The symposium will be held in tribute to professor Jim Bross, a founding member of Georgia State's College of Law known for his achievements in water and natural resource law.
Subsequently, the symposium will examine the U.S. Army Corps of Engineers processes concerning river management and its effect on statewide water supply.
The Law Review's symposium will take place from 8:30 a.m. to 5 p.m. on Friday, February 8th, at King and Spalding's Midtown law office (1180 Peachtree St., Atlanta, GA 30309).
Space is limited and advance registration is required.
For an agenda and registration, visit law.gsu.edu/symposium.