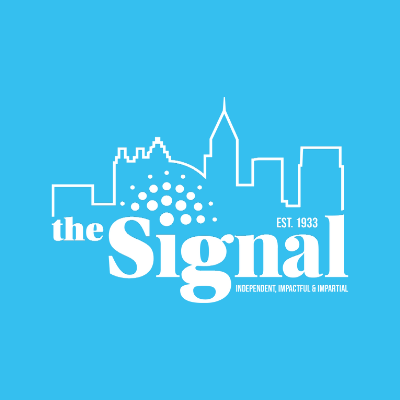 Georgia State joined the University Innovation Alliance (UIA), a nationwide group of 11 public research universities aiming to provide degrees to low income students Sept. 16, according to a University release. Georgia State President Mark Becker is the vice chairman for the UIA.
So far, UIA has raised and will match $5.7 million to help with the exchange of ideas to develop a national 'playbook' that will help these low-income and first-generation students, according to the release.
"High-income students are seven times more likely to attain a college degree than are low-income students," the release states. "The American economy will face a shortage of at least 16 million college graduates by 2025."
Georgia State has pioneered specific programs, starting at the advisement level, and began offering peer tutor opportunities and bridge grants to encourage continued secondary-education for students. These students are at risk of dropping out, losing scholarships or failing classes, according to the release.
"Georgia State successfully used predictive analytics and proactive advising interventions to increase its semester-to-semester retention rates by 5 percent and reduce time-to-degree for graduating students by almost half a semester," the release states. "This means 1,200 more students are staying in school every year, and the Georgia State Class of 2014 saved $10 million in tuition and fees compared to graduates a year earlier."
Student Lauren Zottarelli said she has high hopes for the help UIA can provide for students.
"I think that it is an amazing initiative and it will help so many people that can't afford college achieve their dreams," she said.
Also participating in the UIA is the University of California, Riverside, Iowa State University and the University of Central Florida.
For more information about the alliance visit UIA's website.