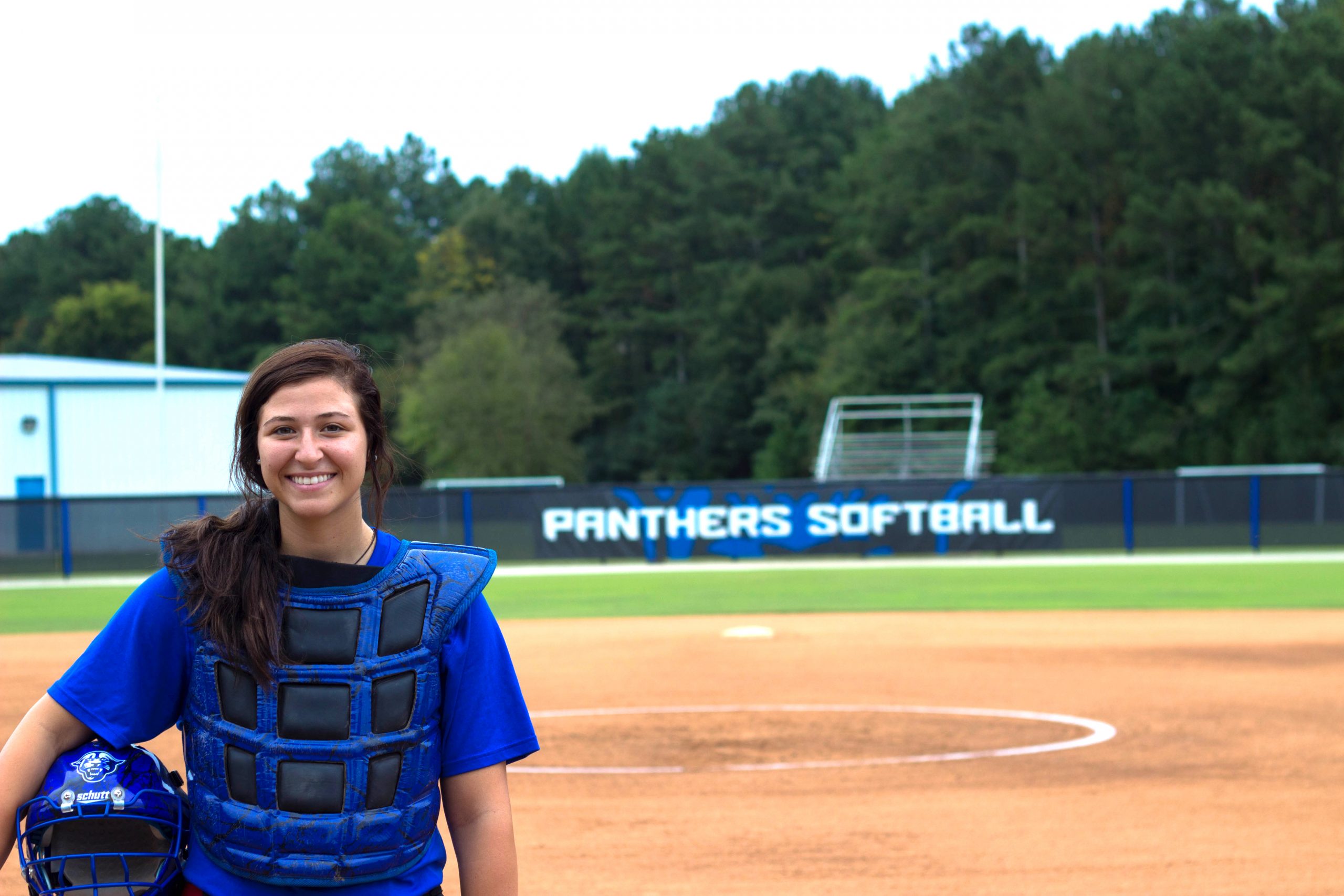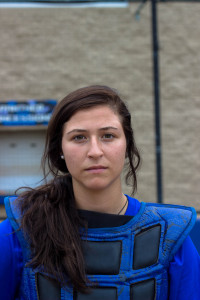 College sports are mainly about wins and losses and beating your rival school in each and every sport. However one of the main reasons people attend college is to get a degree, that's what you're paying for.  Georgia State's athletes this past fall semester have had one of their best semesters in school history in the classroom.
Overall, the Georgia State athletic department finished with a cumulative grade point average of 3.17, which is the highest in school history. There were a total of 206 student-athletes who earned academic honors. For the President's List, 4.0 GPA or higher, there were 44 student athletes. For the Dean's List, 3.5 GPA or higher, there were 70 student-athletes. For the AD Honor Roll, 3.0 GPA or higher, there were 92 student-athletes.
Academic awards/accomplishment by sport:
For the football team, there were 39 players who earned academic honors. Four of the players made the President's list: center Gabe Mobley, running back Anthony Valverde, tight end Jacob Nesmith, and placekicker Michael Matthews. Nine players made the Dean's List and 26 made the AD Honor Roll. The team combined for a cumulative GPA of 2.88. For the football team to have their best football season in school history and still perform as they did in the classroom is indeed remarkable.
For the women's basketball team, seven players earned academic honors. Morgan Jackson was the only player on the President's List earning a 4.0 GPA as a senior. Forward Haley Gerrin, junior, and guard Kierra Henry, freshman, made the Dean's list. D'Arcy Draper, Erica Norwood, Kennesha Nichols, and Madison Newby all made the AD Honor roll. The team as a whole combined for a 2.9 GPA.
Georgia State men's golf team had eight players earn academic honors for the fall semester. Nathan Mallonee and Max Herrmann earned President List honors, while J.J. Grey, Alexander Herrmann, Sean Murphy and Same Asbury earned Dean's List honors. Nick Budd and Nathan Williams were the only two to earn AD Honor Roll. The team as a whole finished with a 3.52 GPA.
Georgia State women's golf team had all eight of its players earn academic honors. Solene Le Coz, Emily Royer, Yasemin Sari and Gloria Zietler all earned President Lists honors. Jemima Gregson was the only player to make the Dean's list on the team. Julie Lied, Jooeun Bae and Paula Zabarte all earned AD Honor Roll honors. The team as a whole combined for a 3.79 GPA, which was the highest among all Georgia State sports for the fall semester.
Student athletes fall commencement
There were a total of 18 student-athletes who graduated this fall semester. Seven football players graduated: Bruce Dukes, Lynquez Blair, Nate Simon-Jefferson, Dartez Jacbos, David Huey, Jah-Mai Davidson, and Joel Ruiz. There two players for baseball, David Levy and Jerry Stuckey. Kitan Ajanaku and Andrea' Ezell were the only court volleyball players to graduate. For men's golf it was Gus Wagoner, for men's soccer Cory Plasker, and for men's tennis it was Sofiane Chevallier. Miranda Smith and Alisha Andrews were the only women's basketball players to graduate. Finally, for women's track Hannah Stefanoff and for women's tennis Chaimaa Roudami graduated from their athletic field.
The Georgia State athletic department as a whole made great accomplishments in the classroom this year with so many student-athletes receiving accolades and students graduating.