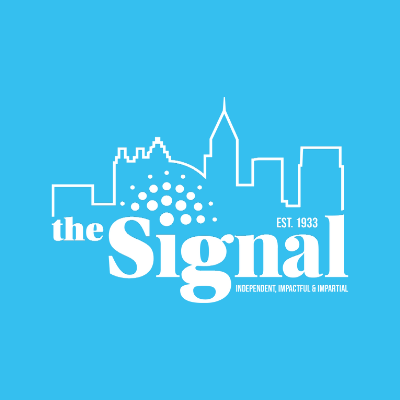 Georgia State is trying a new method starting this year in order to make applying to the school less complicated, according to a Georgia State release.
Aspiring undergraduate students can apply using the new Common Application which has a standardized process allowing students to submit a single application to multiple colleges simultaneously, according to the release.
The release states the application will replace the current application, CollegeNet, and Georgia State will join 500 other colleges already using the program.
The process cuts down on redundancy and time constraints which young adults may be under during application time, according to the release.
China Kirkland, junior journalism major, said the new application could be positive for potential students considering Georgia State.
"I think it would be a positive attribute," she said. "College applicaitons can be confusing, especially for high school students who do not know what is going on. It save Georgia State time and it saves time for prospective students."
However junior psychology major, Antionette Richards, said the original application seemed easier to her when she applied for college.
"The Common App is not going to be be that useful. The original one seemed easier to me and it is easier to make a mistake on the new app that will send to all colleges you apply to," she said.
The application opened on Aug. 18 with an applicaiton deadline of Nov. 15 for early action fall 2015 admission. Transfer applicants will continue to use a separate application, according to the release.
Students can access the Common Application here.