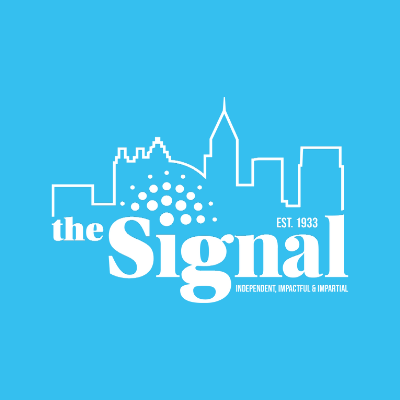 Three years after the city of Atlanta signed a contract with Milwaukee based Duncan Solutions Atlanta residents are still returning to their cars to find tickets on their windshields and boots on their tires.
"Well I think generally when you are in tight budget times people are always saying, 'run it like a business,'" Said Kwanza Hall, Atlanta City Councilman for District 2.
District 2 includes much of downtown, and Georgia State.
As a way to increase revenue during tough economic times, outsourcing parking enforcement seemed like a good idea.
"The shop that was doing in house management of parking might have generated $900,000 to a million a year. They said it wasn't running efficiently so they said let's put another group to do it for us," Hall said.
Hall said generating five times the money for the city sounded great, but it had a cost.
Aside from district 2 receiving more new meters than any other district and technological concerns, the actual contract is where the real problems are.
By Terah Boyd | News Editor and Andres Cruz-Wellmann | Associate News Editor