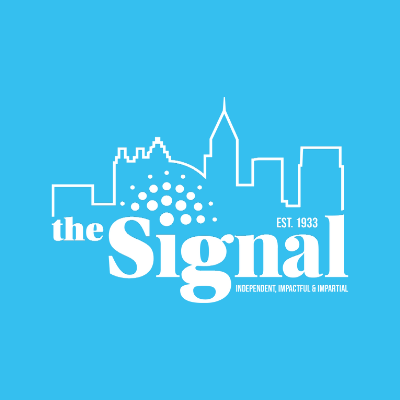 Starting Thursday, Georgia State football fans will be integral in determining the speed of the new football uniform reveal. Starting at 1 pm on Thursday, a small piece of a puzzle on the Georgia State athletics website will be revealed. This process will happen at 2 pm on Instagram of the same day, as well as at 3 pm on Twitter and 4 pm on the Georgia State Athletics Facebook page.
The process begins again on Friday at 9 am on Twitter, then 10 am on Facebook, then 11 am on Instagram, and the final piece will be revealed at noon on the video platform Vine.
However, this process will increase in speed by fans hitting certain milestones, such as 12,500 followers on Facebook or 8,000 followers on Facebook. This event is a joint effort from the Georgia State Athletics department and the social media site Tagboard.com.