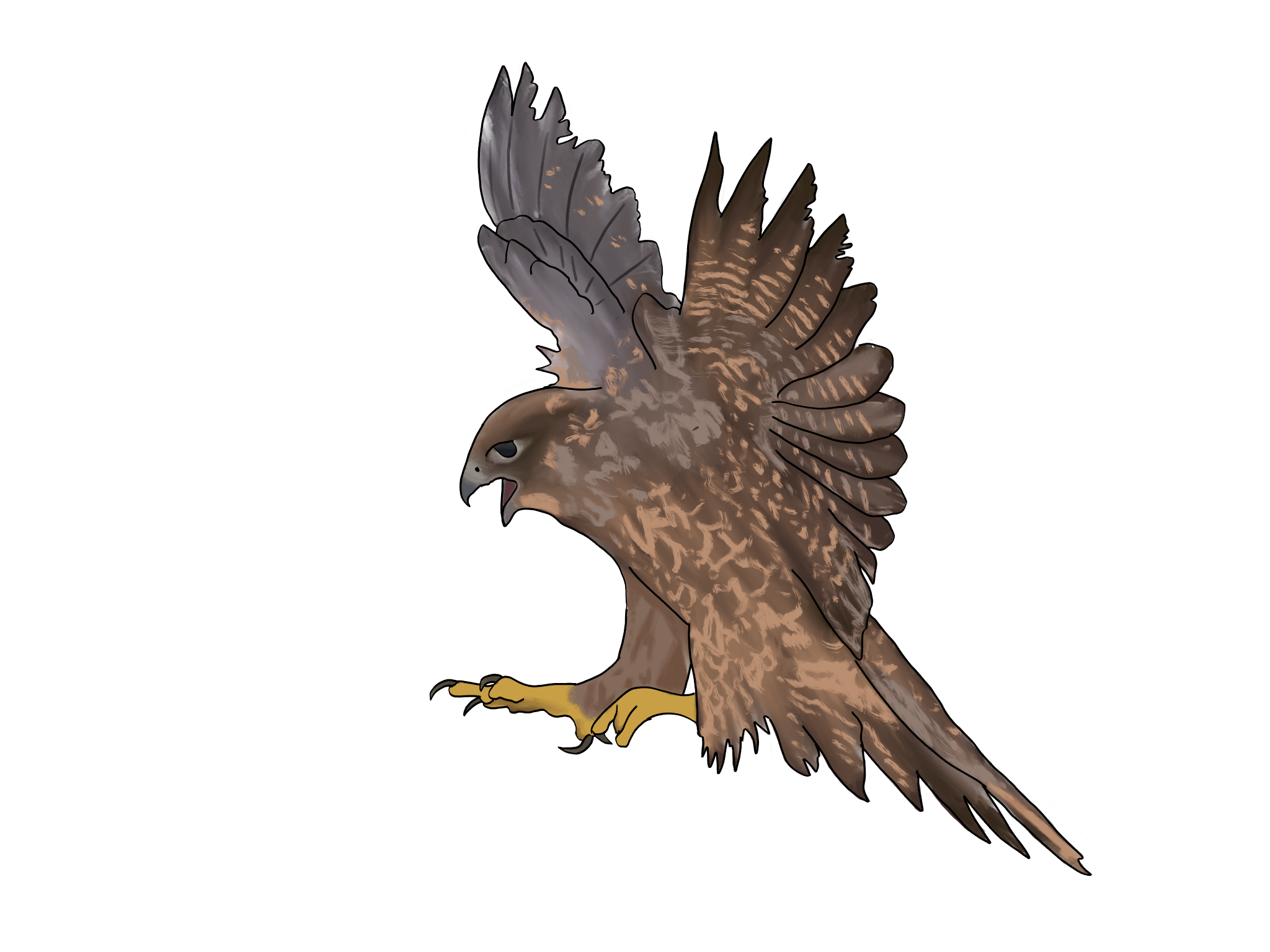 Well, folks, as the seasons change, so do the sports. The quarterback carousel should be in a lull for at least a month, teams have started coming to terms with how to get under the cap, and the off-season work for both players and coaches is ongoing. Most of it is self-reflection, individuals working on mechanics and continuous planning and bonding for front offices like the Falcons, who have had a complete overhaul.
This issue looks to be my final Fight or Flight for quite a while, as I will look to focus on the upcoming Braves season. If you still want my work, be sure to check back on The Signal's website close to Opening Day and each week throughout the MLB season.
So, one more Fight or Flight for everyone before I migrate over to Truist Park (I preferred SunTrust as the name, but no one asked me) and begin my new beat.
Fight: Falcons Fans and their undeniable loyalty.
Though this column began late in the season, it was only half of the season we have covered quite a lot.
We started with Dan Quinn's repeated, unfortunate failures as a leader. Then, we watched Raheem Morris take over in a bittersweet run as interim head coach. After a disappointing 4-12 year, we finally have some reason for optimism.
With Arthur Blank finally, mercifully relieving the Falcons' franchise of the last three years' incompetence, newcomers Terry Fontenot and Arthur Smith have been tasked with ushering in a new era.
Tough assignment, but I believe they can do it.
Thank you, Falcons fans. For good and for worse, we have a positive future ahead of us.
Flight: Saints Fans and their growing confidence
Why not make the final "flight" about the loudmouthed New Orleans Saints fans? 
Drew Brees seems like his playing days are over as the Saints' have lost their franchise quarterback.
They will bark about how they still have Alvin Kamara, Michael Thomas and Sean Peyton, but without a solid quarterback, it may get ugly.
Falcons fans have the prospects of new beginnings and competent coaching, as well as the No. 4 pick in the draft. Saints fans will begin an impending quarterback search.
Ladies and gentlemen, the deep south's NFL rivalry has added a new storyline, and the trash-talking has only begun.
We will see you in April for NFL Draft coverage.