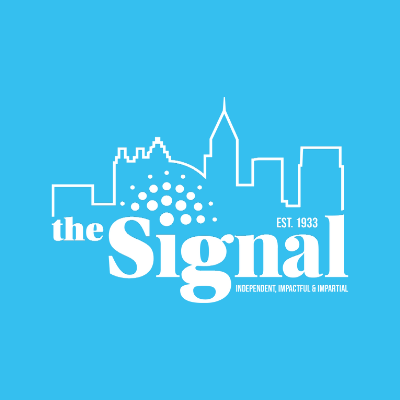 I had the opportunity this past weekend to finally experience a quintessential aspect of life in Europe: going to a live football—or as we call it in more "civilized" parts of the world—soccer match.
The first sight that greeted me as I walked through the portal to our seating section was thousands of fans stretching out their Mainz scarves high above their heads and singing their team song at the top of their lungs. The entire arena was covered in red but for a small corner across the stadium, where the Werder Bremen fans stood in green and white.
I went with my friend from Denmark, who moved to Mainz a couple years ago to be an au pair for a family whose father actually plays on the Mainz team. She explained that for some games, thousands of seats are left empty to keep the fans apart from each other.
The fervor of the fans is impressive. Throughout the 90-minute match, they swung massive flags and led chants and songs that they belted out as loud as they could. I could see the Werder Bremen fans occasionally jump up and down, creating a ripple effect.
A marked difference between American football games and this soccer match was the lack of advertisements. I suppose it's largely due to the clock rules and the little stops in actual game play. All of the additional pageantry—the fireworks, the bands, the cheerleaders—were missing here, but it was all made up for by the organic excitement brought by the fans.
This actually brought the game itself more into focus. Then again, how am I supposed to know where to get my brakes fixed unless a local auto shop gives free gift cards to a couple lucky fans? Also, fireworks kick ass.
The game ended 3-0 for Mainz, and the fans streamed out to head to the local pubs to celebrate the victory, while still singing the songs and chanting the chants. It's a unique experience, and the excitement was contagious. Even if you don't support a team or even like soccer that much, a live soccer match is a sight worth seeing.