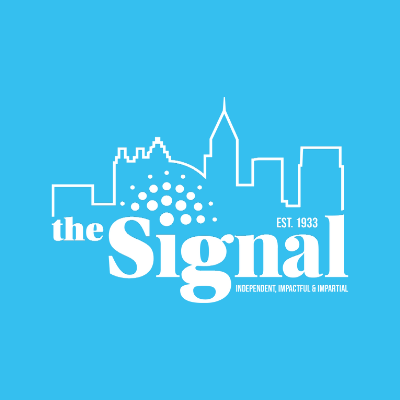 Festival fashion! It's been popping up everywhere, from Coachella Vines to street style blogs. No worries – festival season has only just begun, and I have a few items you'll want to snag before heading out into the field.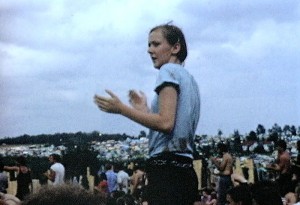 It doesn't matter what festival you're going to; most likely it will be hot. And that purse? Yeah, you're not gonna want to lug that thing around all day (hello sweaty, red shoulder). Make cute and comfortable work with the Bad Hills Bird Woodlands backpack by Herschel Supply Co. ($120 at Need Supply Co.) or a bright tote bag from Baggu ($9). You can even jazz up your school bag with patches and buttons for a cheap alternative. Etsy shop Sometimes Adventures has super-cool Bill Murray and X-Files buttons (around $2), or you can make your own with the rookiemag.com decoupage badge tutorial. Nice.
Those Jeffrey Campbell heels? They are going to suck after about 3 hours. Think about what you're comfortable wearing on campus, multiply that times like 10 hours and throw in humidity and a 50% chance of rain. Flats are going to be your best damn friend. Try the Ikat-printed slip-on espadrilles from American Eagle ($20) or the Swiss dot ballet flats by Restricted ($38). If you're like even a little bit convinced that it might rain, toss those rain boots in your car, stat. Try to avoid flip flops unless you want dirty feet by dinnertime.
Money! You need it. Did you opt for a tiny cross-body instead of a bigger bag? You still might want a tiny wallet to stash your cash and cards. Madeleine of Atlanta-based Scout Wares (scoutwares.etsy.com) makes the most adorable printed wallets ($12) for this very purpose. YAY for supporting local business and picking up something useful for your life-scapades!
Now go forth and get your Woodstock-worthy stink on.