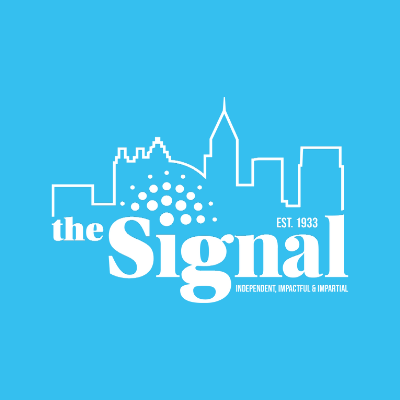 The 2014 Georgia State women's cross country team will have an international presence this season as there are now three members of the team that come from outside the United States.
This includes freshman Nuria Ramirez as well as seniors Stella Christoforou and Niamh Kearney.
Ramirez comes into her first season at Georgia State from Palma, Spain where she attended the Institut d'Educacio Secundaria, Centre de Tecnificacio Esportiva de les lles (IES CTEIB). While in Spain, she was a first-team runner in the National Cross Country Junior Championship.
Christoforou is from Limassol, Cyprus, Greece where she is the national record holder in the 800-meter and 1500-meter runs. The University of Georgia transfer ran three seasons with the the Bulldogs' cross country team and has one more season of eligibility left with the Panthers.
Kearney is an experienced and versatile senior with four successful seasons under her belt. She came to Georgia State from Greystones, County Wicklow, Ireland. Kearney has been named All-Sun Belt five times in her college career: twice in cross country in 2012 and 2013, twice for outdoor track and field and once for indoor track and field.
Kearney has had a good bit of time under her belt to adjust to the United States. But she thinks the difference in Ireland and the United States is the size of things. Overall, though, things are mostly similar.
"We're pretty similar, kind of. But we're also somewhat a bit behind. Here, everything is bigger—even the stores. We have big grocery stores, but even here it's just even bigger. If you go to Walmart, there's everything there, where at home you kind of have to go to three different stores," Kearney said of the differences between her home in Ireland.
These three make up one-third of the Georgia State roster; One which has welcomed newcomers Christofourou and Ramirez with open arms and accepted and helped guide Kearney for four years.
The Panthers are a tight-knit group that have mingled together no matter the nationality.
"I like the way we're all kind of intermingled. It's not like it's, 'Oh, there's the internationals and there's the Americans,' because we have a small, compact team. We all mingle together and everyone tells stories of their own upbringing and everything like that. You wouldn't really know that we're international because we kind of just blend in with them," Kearney said.
The Panthers have embraced their diversity and look to mold together to accomplish their ultimate goal, the Sun Belt Championship.
"I can already feel like this team is willing to work for each other and they all want the best for this team," Christoforou said. "So, since it is so diverse with people coming from all over the United States and the world, it makes you connect with each other in very positive way. We're all different girls from different backgrounds with one goal. That's to get better and win the conference championship for ourselves, for our coach and for the school."