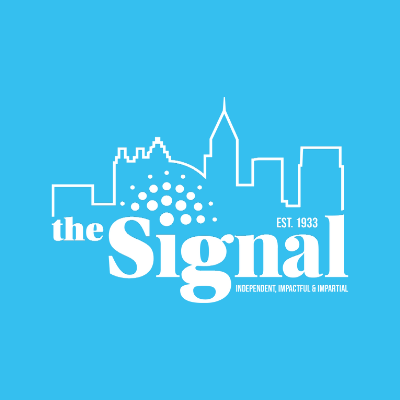 Local
Man killed by friend at home
Benjamin Netherland was shot and killed at his home in Union City by his longtime friend Michael Shane Black on March 8, according to the Atlanta Journal-Constitution. Eyewitnesses identified Black as the shooter and he was arrested shortly afterward. Black's motivation was an undisclosed long-term disagreement between the two friends. Witnesses reported that the individual shot and killed Netherland outside of his house after calling him outside, and continued shooting even after Netherland's mother begged Black to stop.
National
Infant survives 14 hours in a wrecked car in river
A baby was rescued from the wreckage of a car that had run off the road into Spanish Fork River in Utah on March 7, according to CNN. The baby, Lily Groesbeck, was traveling in the car with her 25 year-old mother Lynn Jennifer Groesbeck when the car ran off the road into the river. Groesbeck died in the crash, while rescue services were able to retrieve Lily from the wreckage. She had reportedly hung suspended in the car for fourteen hours, until a fisherman spotted the car.
International
African Union helps fight Boko Haram in Nigeria
The African Union helped create a coalition of land and air forces to combat Boko Haram in Nigeria's northeastern Borno state on March 6, according to BBC. Niger and Chad, with the help of the African Union, reacted to Boko Haram's leader Abubakar Shekau declaring allegiance to the jihadist group Islamic State (IS). Shekau's declaration has been interpreted by Colonel Sami Usman Kukasheka as an act of desperation.