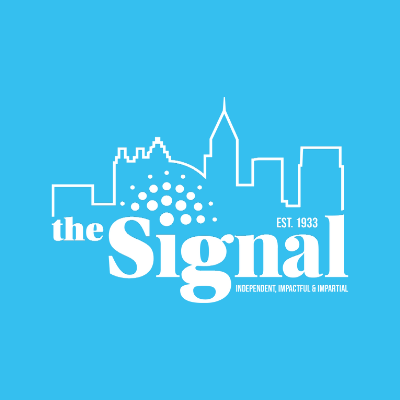 A vacant lot near Centennial Olympic Park began to see commotion Wednesday as crews began construction on what was announced to be the new College Football Hall of Fame.
The latest Atlanta attraction is being built behind the Omni Hotel in Downtown, about a five minute walk down the road from the Georgia State Panthers Home Football Field, the Georgia Dome.
The Hall will display the 920 college football Hall of Fame players as well as the 200 coaches who have been inducted.
The previous College Football Hall of Fame was in South Bend, Ind., but it underperformed, forcing the Hall to seek out a new location to display the accomplishments within.
The city of Atlanta reached out to The National Football Foundation (NFF) proposing to build a new Hall, and the NFF swiftly accepted.
"We needed a place that said, 'This [Hall] is something special,'" NFF president Steve Hatchell told reporters Wednesday.
The Hall is projected to open August 2014, right as the Georgia State Panthers Football team will be kicking off their 2014-2015 season right down the road.