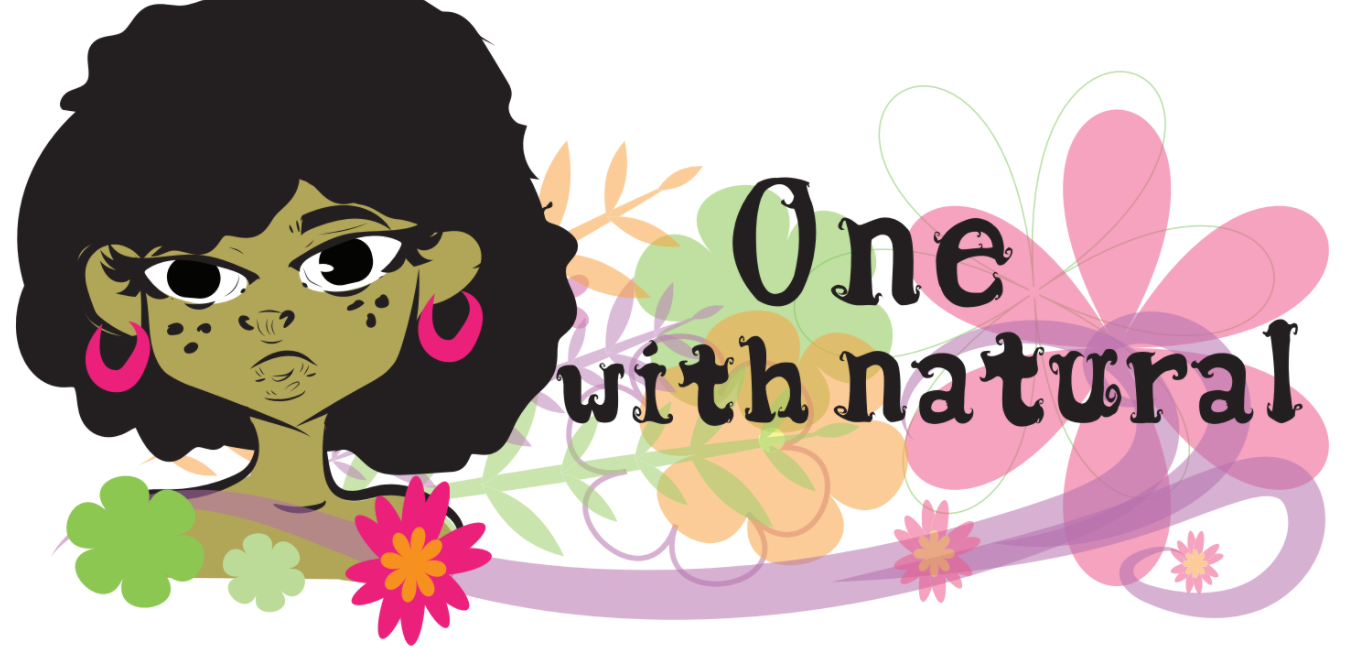 It's all about working with what you were born with for Georgia State organization College Curls. The group aims to make women and men own their natural hair and beauty, instead of falling in with the beauty trends that society deems to be acceptable.
Naturality is being established more than usual in media and entertainment, like Alicia Keys' self-movement. She decided to stop hiding her bare face and genuine hair from the world, and now flaunts her true self on The Voice and in public, without fear of criticism and insecurity.
That type of mentality is what College Curls wants women at Georgia State to adhere to, they want everyone to stand tall when showing off their genuine hair.
Long, short, medium, curly, straight, frizzy, sleek or no hair: it's all worth showing off for College Curls.
President Stephanie Edgecombe opened up to The Signal about the importance of College Curls' message and what impact it can have on women, men and young boy and girls struggling to love their natural selves.
A movement for simplicity: Q&A
What is College Curls and what influenced the creation of this organization?
Edgecombe: College Curls is natural hair inclusive not exclusive hair club. We focus on the maintenance of healthy hair whether you're a girl or guy and whether you're natural or relaxed. Back in 2013, Ajahn Richard's created this organization to educate those who were natural, wanted to be natural or just wanted healthy hair.
Why do you want to promote natural beauty and the knowledge of natural hair? 
Edgecombe: I want to promote natural beauty and knowledge of natural hair, because a lot of people feel as though they don't have it. This organization helps members embrace what they were given and helps them exude that confidence.
What were your thoughts on Alicia Key's statement for embracing her natural beauty this past year and currently?
Edgecombe: I see exactly where she's coming from. A lot of people that wear makeup and weaves are always wearing it. You'll never see them without it. It's a safety net for them. Constantly covering and hiding your natural beauty can be a hindrance to one's self esteem. Now there's nothing wrong with wearing makeup and weaves but it should be done in moderation.
What do you think about the promotion in media and entertainment of women promoting plastic surgery, tons of makeup and straying from their natural selves?
Edgecombe: The media promotes that because that's their image of what being beautiful is. You can watch and listen to those things all day, but just because the media says it doesn't mean you need to abide by it. It's one thing for it to enhance your beauty a bit, but the way media speaks on it is a whole different level.
Has the organization done any events in the past that worth mentioning? Does it have any coming up soon?
Edgecombe: We've had some great events. One event that we've been doing since 2013 is Curl Coction. Members come and make their own hair products, typically a conditioner or styler and we've heard great feedback from them and how the product worked. We have our [first] College Curls Week coming up the weekend after Spring Break (March 20 -24).
What are some responses after joining the organization from members?
Edgecombe: The members enjoy the organization a lot. Some have expressed that's a different than what they imaged because we don't just cater to natural hair so they bring along their friends who aren't natural. It's great.
Why did you get involved with the organization?
Edgecombe: When the organization was created in 2013, I was a freshman who has just began transitioning so it was something that was going to benefit me in the long run. Joining the executive board wasn't on my radar when it was brought to me that I should but I'm glad I did. It's helped with my growth as a leader and person.
What is the ultimate goal you want students to take away from knowing about this organization?
Edgecombe: No matter if you're natural, relaxed, guy, girl, this organization is one for you to  be proud of it. I think students who join will learn to start embracing their natural beauty. They'll also be able to meet new people, learn new tips and tricks about their hair and how to maintain it.
College Curls is an organization to join if one s wanting to step out of the shadows and show the world what they are truly made of, the organization's mission statement is, "Love your natural hair, as you love yourself. Nothing is more beautiful than a woman who embraces what she was born with.
Contact
Social Media: instagram.com/collegecurls/
Email: collegecurlsgsu@gmail.com
Natural hair salons in Atlanta to check out
Exotic Textures Salon | Spa | Boutique
This salon caters to all needs for natural hair, they do twist sets, braid and even have a Locktress on hand to loc hair.
664 11th St NW #8, Atlanta, GA 30318
(404) 664-1752
Natural Creations
If one is looking to get some color in your natural hair or dive into new and creative styles, then this is the place.
2380 Benjamin E Mays Atlanta, GA 30311
(404)441-4927
Oh My Nappy Hair
This place was started for 25 years ago in California and then moved here to Atlanta. The owners opened the place to ensure the embracing of natural hair, according to thankgodimnatural.com
237 Mitchell Street, Atlanta GA 30303
(404) 221-8900
Websites to visit
These websites have everything to do with natural hair, they blog about it, sell products for it and teach about it. They aim for empowerment.