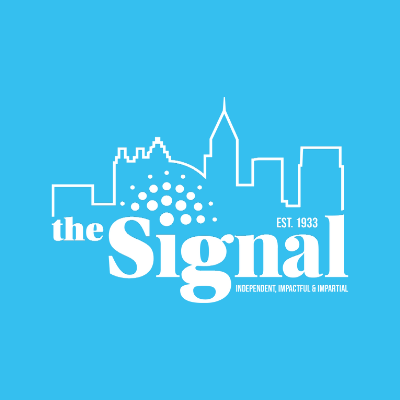 If you haven't noticed by the sweat forming under your book bag, summer is upon us; pants season is officially over. And now the only thing comfortable to wear are shorts that collect sweat and tank tops that show the balls of deodorant on your underarms. What a marvelous season this is. Luckily, I am here to bring you tips on how to enjoy this summer in style. So sit back and grab an iced tea, it's going to be a hot one.
Drink it up
The heat of summer can make a person go insane, I'm not joking. So when you are relaxing by some form of water here are a few drinks to have in your hand:
1. Lipton Sparkling Iced Tea: It's carbonated like soda but its tea! I think that's enough of an explanation.
2. Icee: These are great cheap drinks to enjoy during the summer. You can get a great deal on them at RaceTrac , where you can buy a plastic cup and get free refills all summer long!
3. Iced Coffee: You can easily make these by making your favorite coffee at home just the way you like, and then cool it in the fridge and adding ice. You can also blend it up with the ice to make a Frappuccino-like drink for half the price.
The summer can be pretty bland and incomplete without a few of these fun summer-loving items.
1. A Donut Float: (Modcloth.com)
2. A Peach Purse: (ASOS.com)
3. Flash Tattoos: At any store ever!
4. Ear Cuff: (BaubleBar.com)
5. Mermaiad Tail Flippers
(Urbanoufitters.com)
This summer there are a ton of fashion trends coming around for a second time but with more force than most people are ready for. Here are just a clothing items you need to wear to be in on the dirty hippy meets 90's kid trend:
1. Fringe! And lots of it. You can find shredded ends on anything, for instance, shorts, shirts, jackets, you name it.
2. Overall shorts are a big trend right now. The best way to style them is with crop tops, a summer staple that some people have made a year-round thing.
3. Two-strap slide on sandals are the best shoes to wear in the summer. You don't struggle to put them on, and they go with almost anything!
4. Sheer tops worn with bralettes; just because its festival season.
5. Printed shorts are coming back with more designs than you can believe. Out of all, the patterns striped shorts seem to be top dog again this summer.
6. Eyelet and lace are perfect for summer, no matter what year. They will always be summer staples.
7. Loose shorts and rompers with pom pom trim are girly but practical and comfortable.
8. Platform Sandals, because bulkiness is back.
9. Kimonos add a whole new layer to an outfit while still keeping up with the "flower child" vibe.
10. Neon colored skirts bring a brightness to an outfit.