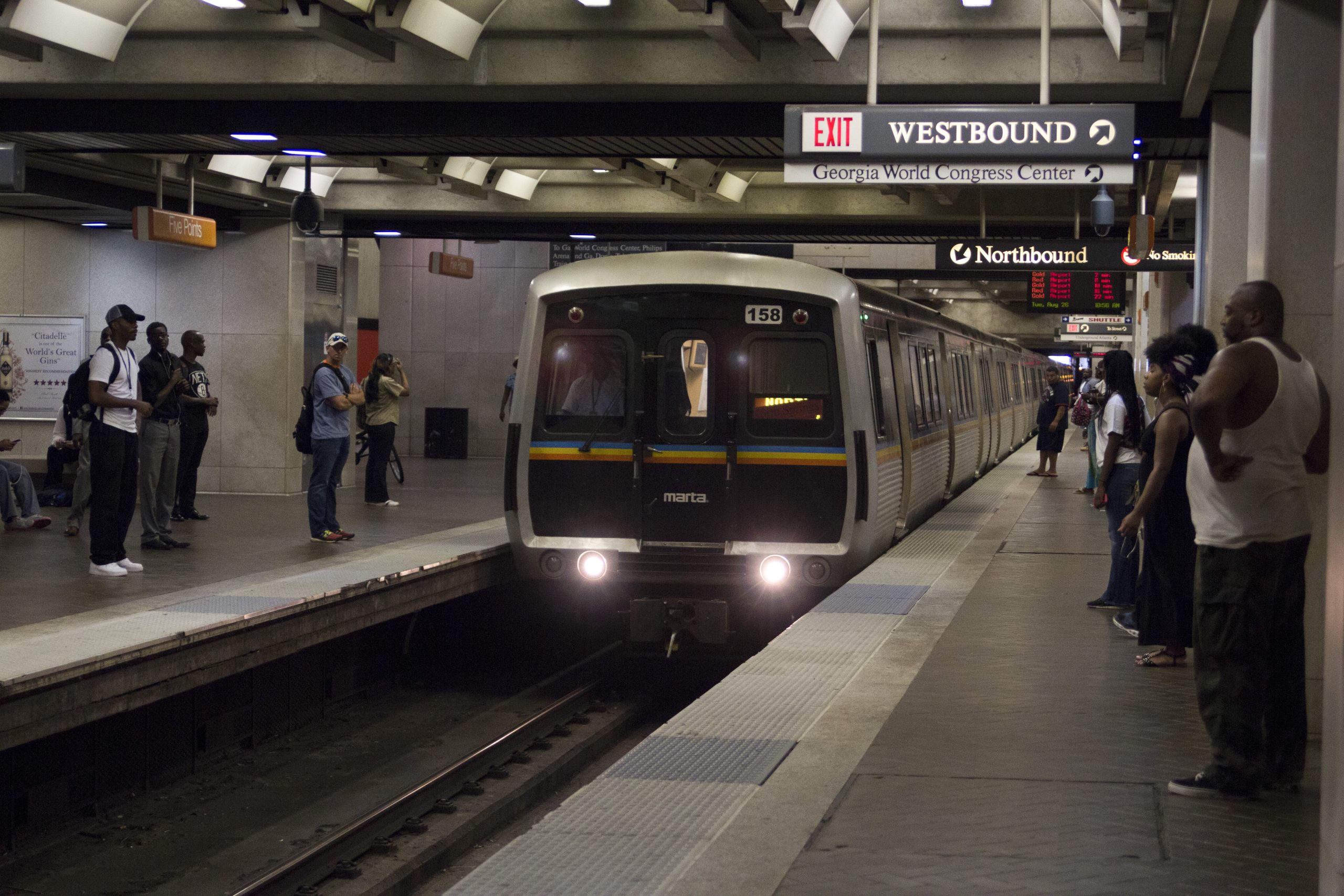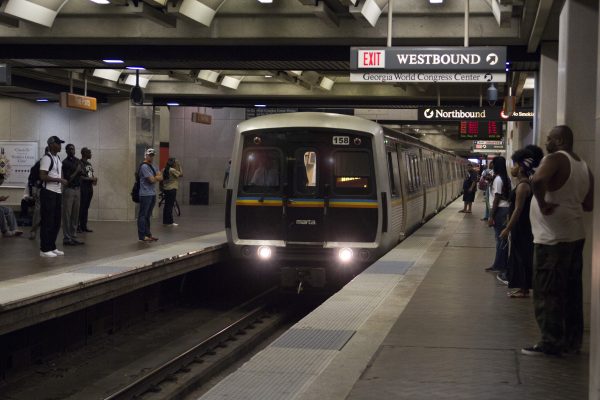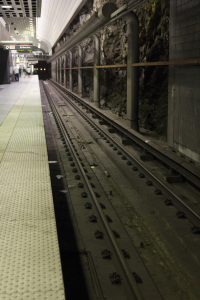 Residents of Clayton County accepted a referendum to allow the Metropolitan Atlanta Rapid Transit Authority (MARTA) services to expand to their region on Nov. 4, according to the Clayton News Daily.
In this year's General Election Nov. 4, Clayton voters expressed their needs for transportation services with 73 percent who voted in favor to contract, according to Clayton News Daily.
The county has been without transportation since the demise of its bus service, C-TRAN, three years ago, according to the Atlanta Journal-Constitution (AJC).
Robbie Ashe, MARTA's board chairman, told the AJC his only concern was getting transportation back in the county.
"Clayton is the biggest county in the region that doesn't have transit," he said.
The county is now the first new county to add MARTA since the agency began operating in DeKalb and Fulton in 1971, according to the AJC.
Georgia State graduate student Karlode Samuel said he and other students are excited about the vote and hope it will spur economic development.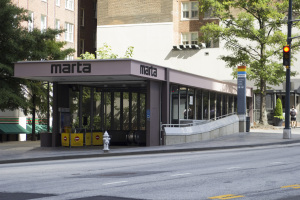 "The expansion is necessary because it presents an opportunity to boost the economy of the county. Non-residents without cars will be able to shop in Clayton County and work in other counties as well," he said.
Clayton residents will pay an additional 1 cent sales tax to put towards the merge with Atlanta, Fulton and DeKalb, according to the AJC.
This will increase the county's tax to eight percent, but the levy is expected to generate nearly $50 million each year to fund bus routes linking Riverdale, Forest Park and Lake City. Morrow, Lovejoy and other Clayton cities are included, according to the AJC.
Jeff Turner, Clayton County commission chairman, told the AJC that MARTA will begin offering limited bus service starting March 2015 until the full services are available the following year.
"They have committed to keep Clayton County involved," Turner told the AJC. "I am satisfied with the terms of agreement and I am committed to working hand in hand with them to bring the best transit system to Clayton County."
A map has been circulated by the Citizens for Progressive Transit shows that Clayton County will be instrumental in connecting the Norfolk-Southern train tracks..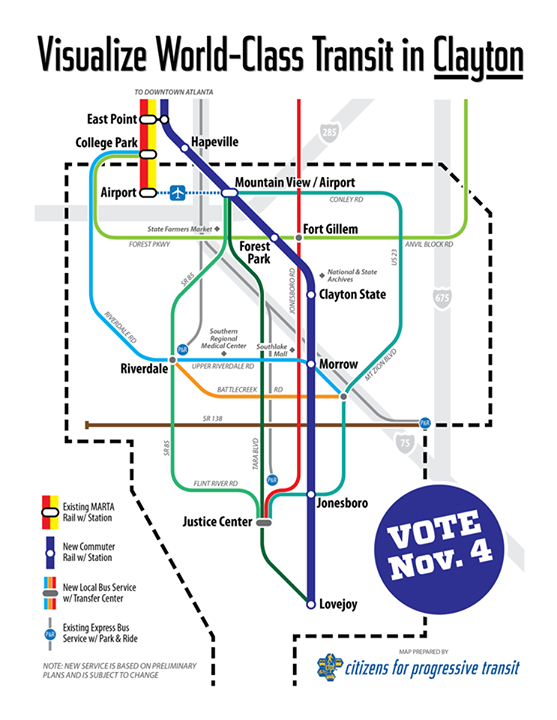 The rail line would connect with the existing MARTA line at East Point and run along Hartsfield-Jackson International Airport with stops in Hapeville, Maynard H. Jackson International Terminal and Forest park.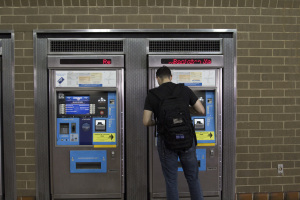 There will also be stops in Morrow, Jonesboro and Lovejoy, according to the Citizens of Progressive Transit.
Autumn Smith, a sophomore, said she is grateful for Clayton's vote in favor of expanding MARTA transportation to the county's region.
"This change may not have a lasting impact on majority of commuters attending Georgia State, but it will definitely make simple tasks like going to school, work or even grocery shopping less of a nightmare for families in Clayton." she said.