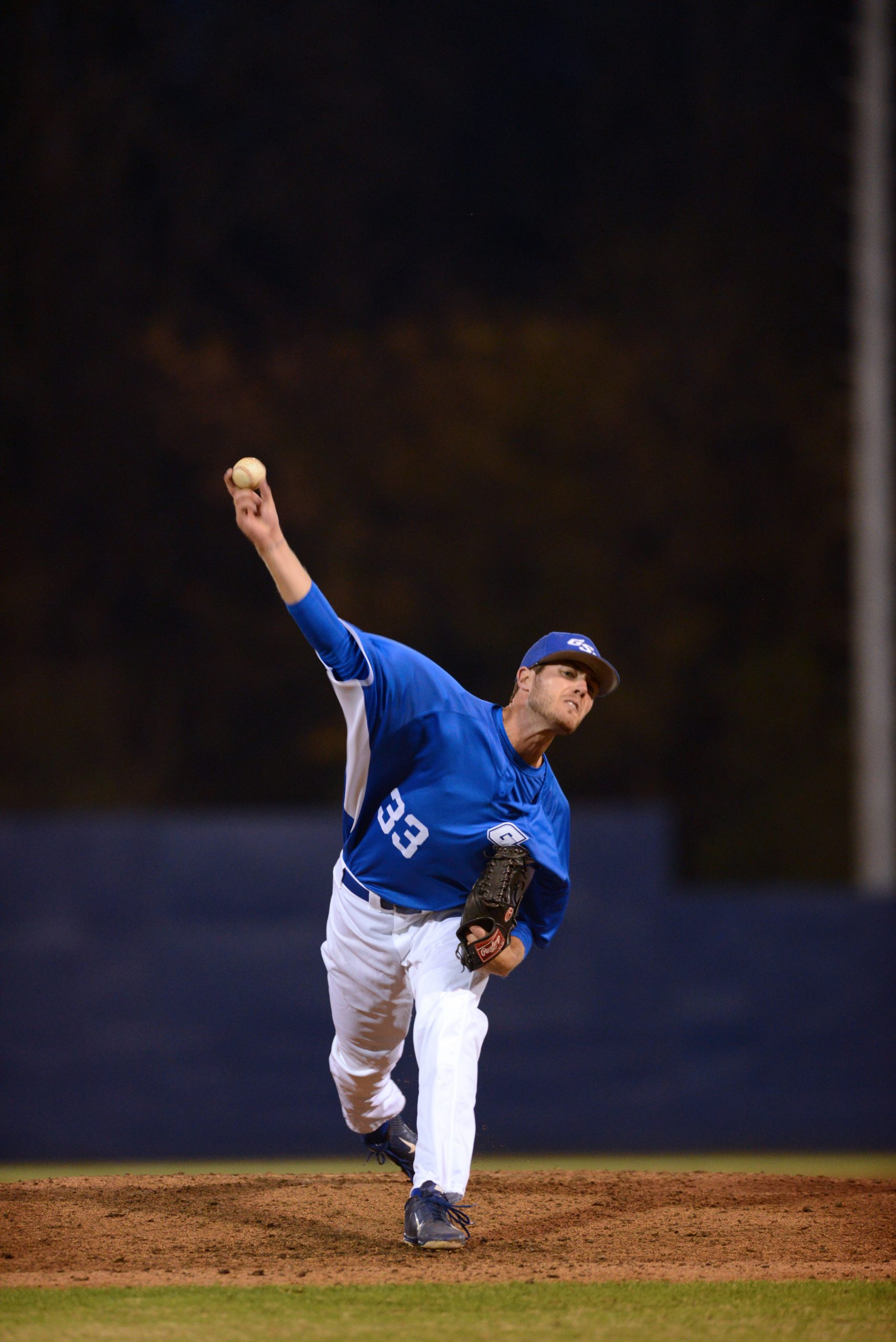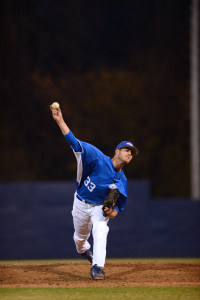 Whereas the techniques and rules slightly differ, the introduction to their respective sport began the same for sophomore catcher Ivie Drake and redshirt senior Alex Hegner. Both athletes were first introduced to sports by their families at a young age.
Falling in love
Always having a passion for baseball, Hegner has loved the sport since he can remember. However, one moment in his high school career strengthened his admiration for the sport. Hegner began playing baseball at the age of six.
"I've always loved playing since I was a little kid," Hegner said. "One of the big moments that made me want to continue to keep playing was winning the state championship when I was a sophomore in high school. That really solidified that baseball was something I wanted to do, for as long as I could."
For Drake, the love for softball originated when she was able to travel to different cities with her teammates and parents. With the 2016 season approaching, there are 32 scheduled away games in which Drake will experience one of her favorite activities, being on the road. Previously Drake played on two travel ball teams including the  Georgia Outlaws and the Georgia Force.
"Around 10, I started playing travel ball and was gone every weekend playing," Drake said.  "I love road trips to ball tournaments and spending that time with my parents."
Baseball vs. softball
One may think baseball and softball are one in the same, but in the eyes of athletes, it's a new ballgame. While softball players pitch underhanded and from a level surface with the batter, baseball players pitch overhand from a mound. These are just a couple of differences between the two sports.
These differences change the tempo of the game as well as the stamina due to the longer distances ran in baseball. In baseball, the distance between each base is 90 feet while the distance between bases in softball is 60 feet. This change would require softball players to run faster to cover the extra ground after the hit.
Hegner singles out the biggest difference between the two sports from a baseball to softball perspective.
"The speed of the game would be a lot different," Hegner said. "Softball is a much faster game, and the field is smaller. Everything happens a lot quicker, even the reaction time for the hitter is shorter for softball players. It's more of a game about quickness and striking first."
Describing baseball as a laid back sport versus the yelling and rapid pace in which softball players move is the biggest discrepancy to Hegner and Drake.
"Guys don't scream like we do," Drake said. "In softball we are always yelling and acting crazy."
Advice to younger players
Both athletes shared a piece of advice to younger players. Encouraging them never to take a day for granted and always give 100 percent whether in practice or a game.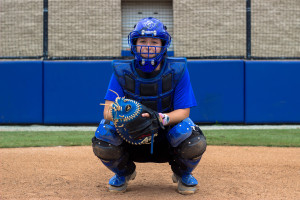 "Enjoy every minute. It doesn't last forever," Drake said. "Play every game like it's your last."
Hegner's advice corresponded to Drake's as he advised younger players to seize every moment.
"Show up everyday on time and ready to learn," Hegner said. "Any day could be your last. Don't be so worried about other things when you're on the field. Just take it all in and enjoy the memories and the comradery with your teammates and coaches. Those are bonds you'll have forever."