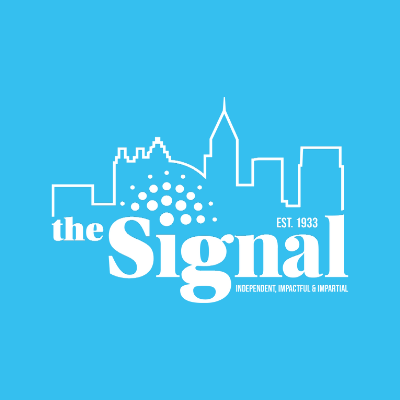 When it comes to the holidays, food plays a major role. From old recipes to ones that change every year, a few students have shared their favorites.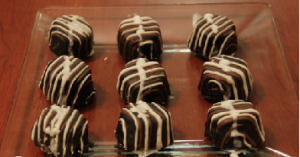 When a person thinks of holiday cooking, usually the first thing that comes to mind is dessert. Pound cakes are a traditional favorite along with apple crisp and white chocolate cupcakes. Others may like to get a little creative and whip up chocolate raspberry truffles.
Then there is the traditional eggnog, which almost everyone likes to drink while cuddled up by the fire. For a side that can go with any dinner meal, homemade cornbread is always a must. The same with cream corn casserole; it can compliment any main dish.
Some Hispanic students make Rosca de Reyes, which celebrates their national heritage. Some students at Georgia State claim they do not cook holiday dishes, but their family members do, especially their mothers.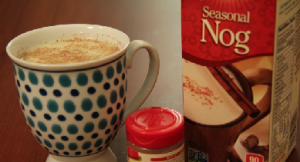 Out of all of the dishes I prepared, the pound cake was definitely my favorite to make especially since I made the icing from scratch. The decorating is always fun and the leftover icing is a plus too.