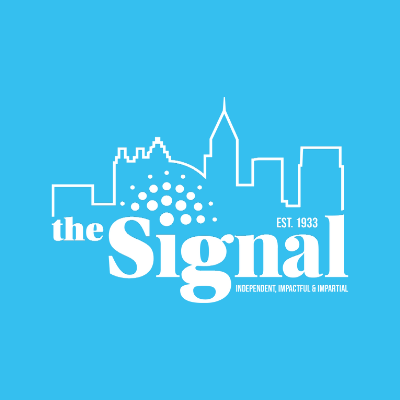 The president and CEO of NRD Holdings, Aziz Hashim will be a featured speaker on Entrepreneurship Day 2014 on April 5 at Georgia State's Herman J. Russell Sr. International Center for Entrepreneurship. The event will be held on from 9:30 am to 1 pm in the Student Center's Speaker's Auditorium
There will be breakout panel discussions with entrepreneurship professionals and the event will also feature a keynote address by Hashim.
"Hashim will discuss his dream of entrepreneurship, the challenging journey and subsequent success in developing his company to become one of the top 200 franchise operators in the United States," a press release provided by Associate Director Clifton Ray states.
Hashim will become Chairman of the International Franchise Association (IFA) in 2016.
"He also serves on the Board of Advisors at the J. Mack Robinson College of Business and the BB&T; Bank Regional Advisory Board, and he is the Chairman of the 2014 Multi-Unit Franchise Conference," the press release states.
Attendees are also encouraged to attend panel discussions on topics such as, digital media, funding, and social entrepreneurship. Industry professionals will also host panel discussions about web, app, and mobile technology.
The free event is the third annual Entrepreneurship Day at Georgia State and is open to all student and faculty members to attend.
"Students do not need to have any experience in entrepreneurship in order to attend the event; the event serves as an opportunity for anyone interested in the field to gain more information and insight into starting a business," the press release states.