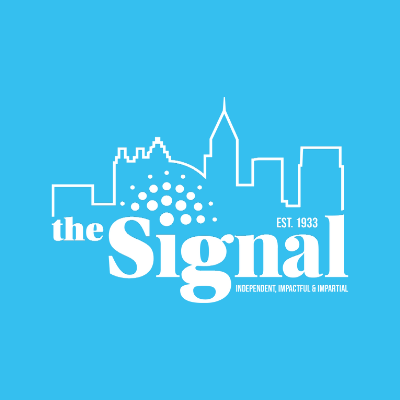 The Georgia State baseball team fell to the Auburn Tigers 4-2 on Wednesday at Plainsman Park in Auburn. The loss placed the Panthers at 19-15 on the season.
Auburn placed the first run of the ball game on the board in the first inning when sophomore catcher Ben Craft doubled, bringing in sophomore outfielder Anfernee Grier, giving the tigers a 1-0 lead.
The Panthers answered with a Joey Roach double. Roach then came in and scored on a Sam Few double, as the score was the score at one.
The next inning, the Panthers took the lead on a sacrifice fly by freshman Justin Jones, bringing in David Levy who doubled, leading off the inning, giving Georgia State a 2-1 lead.
The Tigers evened the game up in the fourth as sophomore Blake Logan hit a sacrifice groundout that plated a run. Auburn then got a Daniel Robert RBI single in the fifth, taking a 3-2 lead over the panthers.
The Tigers added another run in the sixth inning when Robert scored on a wild pitch, putting the Auburn lead at 4-2.
The panthers would manage a rally in the top of the ninth that came up short with the tying run at the plate as Matt Rose launched a long fly ball that came up just shy of home run distance, ending the game.
Georgia State used a total of seven pitchers in the game. Marc-Andre Habeck started and gave up three runs with eight hits in four innings of work. The rest of the game was handled by Garrett Ford, Connor Stanley, Wayne Wages, Alex Hegner, Clayton Payne and Kevin Burgee, closing out the game as they only allowed three hits over the last five innings.
The Panthers returned to Sun Belt Conference action over the weekend in a series with Louisiana-Monroe at the GSU Baseball Complex.