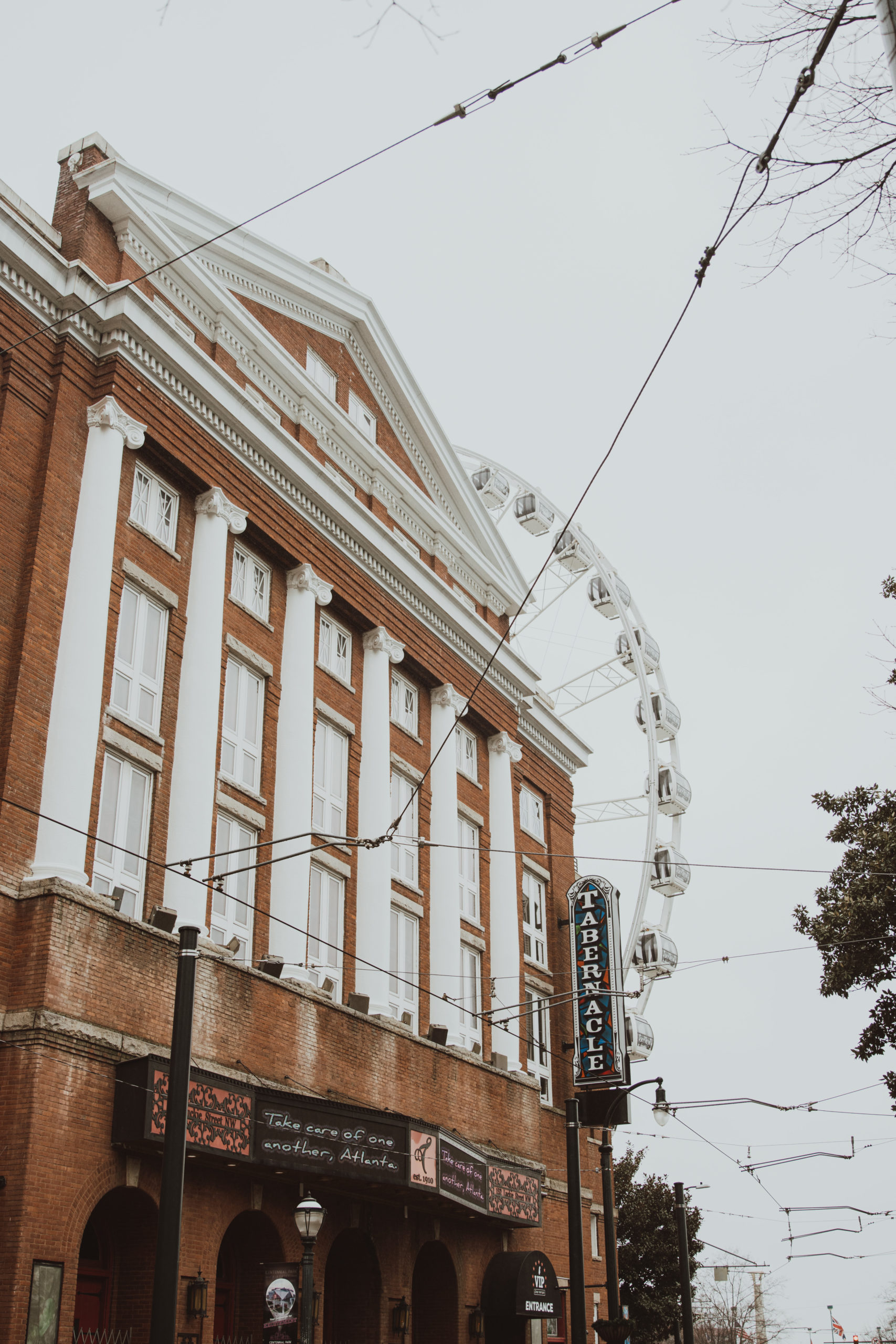 Independent venues across Atlanta closed their doors in March 2020 due to COVID-19, and they rescheduled canceled shows throughout the current 2021 concert season. 
With acts eager to get back on tour and venues struggling to find the funds to stay open, the 2021 concert season faces mass cancellations—again.
Independent venues are a crucial part of local artistry that gives rising artists space to land gigs and play music. Atlanta venues such as the Coca-Cola Roxy, The Masquerade and Variety Playhouse host several concerts a year, showcasing many artists.
Because of the close proximity of concerts, the pandemic severely affected live music. 
According to Joe Warren, a promoter at The Masquerade, there is a yearning within the music industry to bring live music back, but it is just not safe yet. 
"It's a very day-by-day situation. The amount of vaccines available and stuff like that is the main reason why things keep getting pushed back," Warren said. "A lot of the tours were canceled right off the bat back in March. There was a day where I literally had a hundred emails of shows being canceled." 
Georgia State students, including Eathan Terry and Maddie Bass, await concerts to be back in full swing. Both students purchased tickets from local venues to see shows that the venues canceled or rescheduled. 
Terry, a freshman, said that he bought tickets to see Yung Gravy at the Coca-Cola Roxy in March 2020. The venue rescheduled the concert for January 2021; however, they canceled the day of the show. Terry was on the way to the concert when one of his friend's sisters called to tell them the show canceled. 
"We didn't know what the deal was. We haven't gotten a refund because we're waiting for the [Roxy] to reschedule again. We want to go to the show," Terry said. 
Bass, an avid concertgoer, patiently waited since March for live shows to return. After seeing that several of her favorite bands would return to Atlanta in 2021, she jumped at the opportunity and bought tickets immediately. Bass bought tickets to see The Drivers Era, The Lone Bellow and Weathers, all of whom canceled their shows. 
"I was scrolling through Spotify, and I saw where they [had] shows at the Variety Playhouse," Bass said. "I literally got so excited and bought tickets to several of the concerts they were going to be having in March."  
Warren says he believes concerts have the potential to make a comeback next year. 
"We are optimistic for next summer, maybe late fall," Warren said. "It's really just going to be dependent on the vaccine and when it gets to the general public."