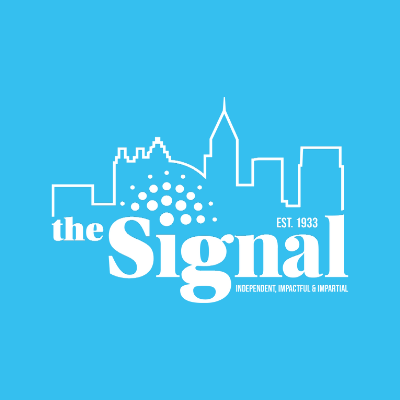 This afternoon, Georgia State welcomes Dr. Jason Brennan of Georgetown University and his lecture, "Against Compulsory Voting" to the university as an element of its Philosophy Colloquium Series.
In his lecture abstract, Dr. Brennan explained the nature of his topic.
"Many people worry that if the government is not by the people, it won't be for the people—at least, not for all of them. If some people choose not to vote, then perhaps politicians might feel free to ignore them, or exploit them. Many people conclude that compulsory voting is justified to ensure democracies properly represent everyone."
Compulsory voting describes a system where it is mandatory for constituents to vote on election day.
"On the contrary, I argue that compulsory voting would not help underrepresented groups and may even harm them," Brennan continued.
Dr. Brennan's lecture will be held this afternoon, February 22, 2013 at 3 p.m. to 4:30 p.m. in the Philosophy Conference Room (11th floor) 34 Peachtree Street Northwest, Atlanta, GA 30303.
This event is free and open to the public.