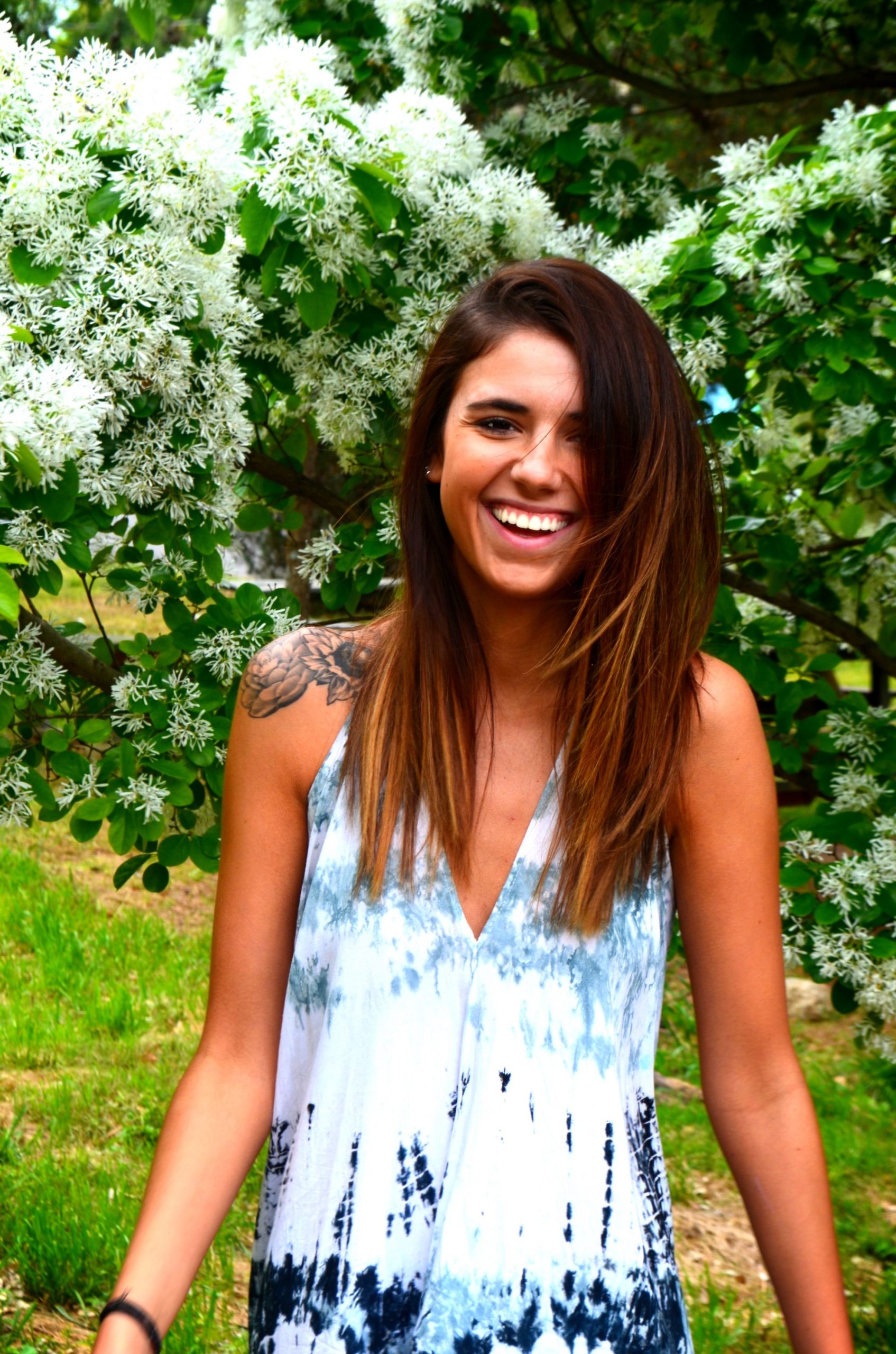 Spring sprung (kind of), and now summer has rolled in. It is time to get your pizza floaty ready, because it's time for the guide to everything summer.
Fashion: Fashion trends that you should be adding to your closet this summer.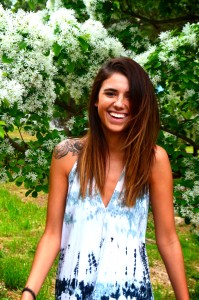 Women—
       Large floral pattern dresses: Big patterns for those hot days.
       Drop waist peplum: The low waistline is a great preppy look that also say, "I don't care enough that my waistline is this low."
       Off-the-shoulder tops: A sassy nautical look for the summer.
       Neckerchiefs: Fred from "Scooby Doo" is now a fashion icon.
       Embroidery: Embroider everything.
       Slip dress: Despite the name, there is a difference between this white, silk dress and just wearing your see through undergarments.
Bathing Suits
       High Neck Sport Bikini: A sporty and fun top for swimming or other beach activities.
       Detailed One Piece: Being covered up doesn't have to be boring.
       Ruffled Off-The-Shoulder Tops: A sassy top for the beach.
Men—
       Rolled shorts: Take a note from your rolled pants.
       White sneakers: "Damn Daniel."
       Anoraks: A fancy name for a large rain coat.
       Suede jackets: It seems a bit impractical in the heat, but you'll look cool.
       Layered button downs: Make a button down look more relaxed by leaving it open with a tank underneath and rolling the sleeve.
       Grey and Green: The safest colors to wear this summer
Bathing Suits
       Large Prints: Fun and funky.
       Seersucker: A very preppy and beachy fabric from the pool.
       Shorter Shorts: Show a little thigh at the beach.
Summer Makeup: Lots of Trends that are back for a second time this summer.
       Orange red lipstick
       Dewy highlight
       Colored eyeliner
       Grey smudgy 90's liner
Festival Survival Kit: Festival season is upon us, here are some things that you should always be taking with you.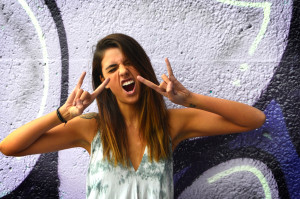 A refillable water bottle: A cool canteen can add to your hobo festival garb.
       Hand sanitizer: Because you don't want to actually be super dirty.
       Baby wipes: A shower in wipe form as I like to call it.
       A light rain coat or poncho: Because weather is unpredictable.
       A Ziplock bag: A semi-waterproof case for your phone.
       Portable charger: Your phone will die.
       First-Aid kit: Boo boos hurt so be prepared.
~~~~~~~~~~~~~~~~~~~~~~~~~
Room Decor: Bring summer to your home décor.
       Pop art: A way to add color in a quirky way.
       Geometric pots: Cement or glass pots that have a geometric shape help bring a funky look to greenery in your space.
       Textured clay pots: These kind of pots can be decorative and add to your space without having a plant inside of them.
       Ceramic or wood trays: These act as a small coffee table that can be set on your footstool and display your favorite books, or other decorative items.
       Two-tone wicker baskets: A great way to add color and dimension with a storage piece.
       Fake lemons: Classic.
_____________________________
Easy Room DIY:
Colored Sand Vase—
Materials: Three bowls, a glass vase, sand, food dye.
     Separate the sand into three separate bowls.
     Dye each bowl of sand a different color.
Fill the glass jar with the sand, alternating the different colors to create layers.