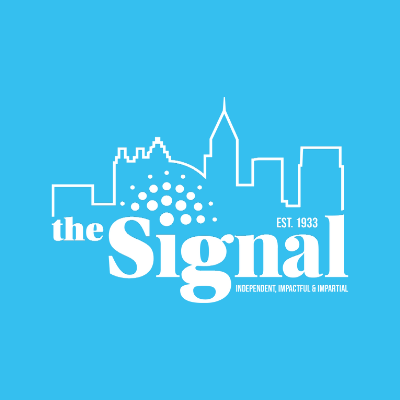 Aug. 24
Student threats
A report was filed for terroristic threats after a student said another student was verbally threatening her. The Dean's Office is now handling the case.
Aug. 25
The book thief
A student said she left her book unattended at Library North and later discovered it was stolen. The case is being investigated.
Aug. 25-26
Three strikes
Criminal Trespass Warnings (CTW's) were filed at Piedmont Avenue Northeast and Aderhold Learning Center on Monday and Patton Hall on Tuesday. The males were issued CTW's and escorted off of the property.
Aug. 26
Aggressive start to the semester
Georgia State police arrested a male for being verbally aggressive on John Wesley Dobbs. He was arrested for disorderly conduct, processed and released on a copy of charges.
Aug. 26
Under 18
A report was filed for runaway minors. Georgia State police assisted in a return of the juveniles to their parents on Piedmont Northeast.
Aug. 27
Four strikes
Two non-Georgia State individuals were fighting on Decatur Street SE when university police made contact with them. The aggressor was arrested, processed and taken to Fulton County Jail. A report was filed for battery, affray, drugs and forgery.
Aug. 27
More street fighting
A report was filed for obstruction and battery after two individuals were fighting on Walton Street. Neither were affiliated with Georgia State.