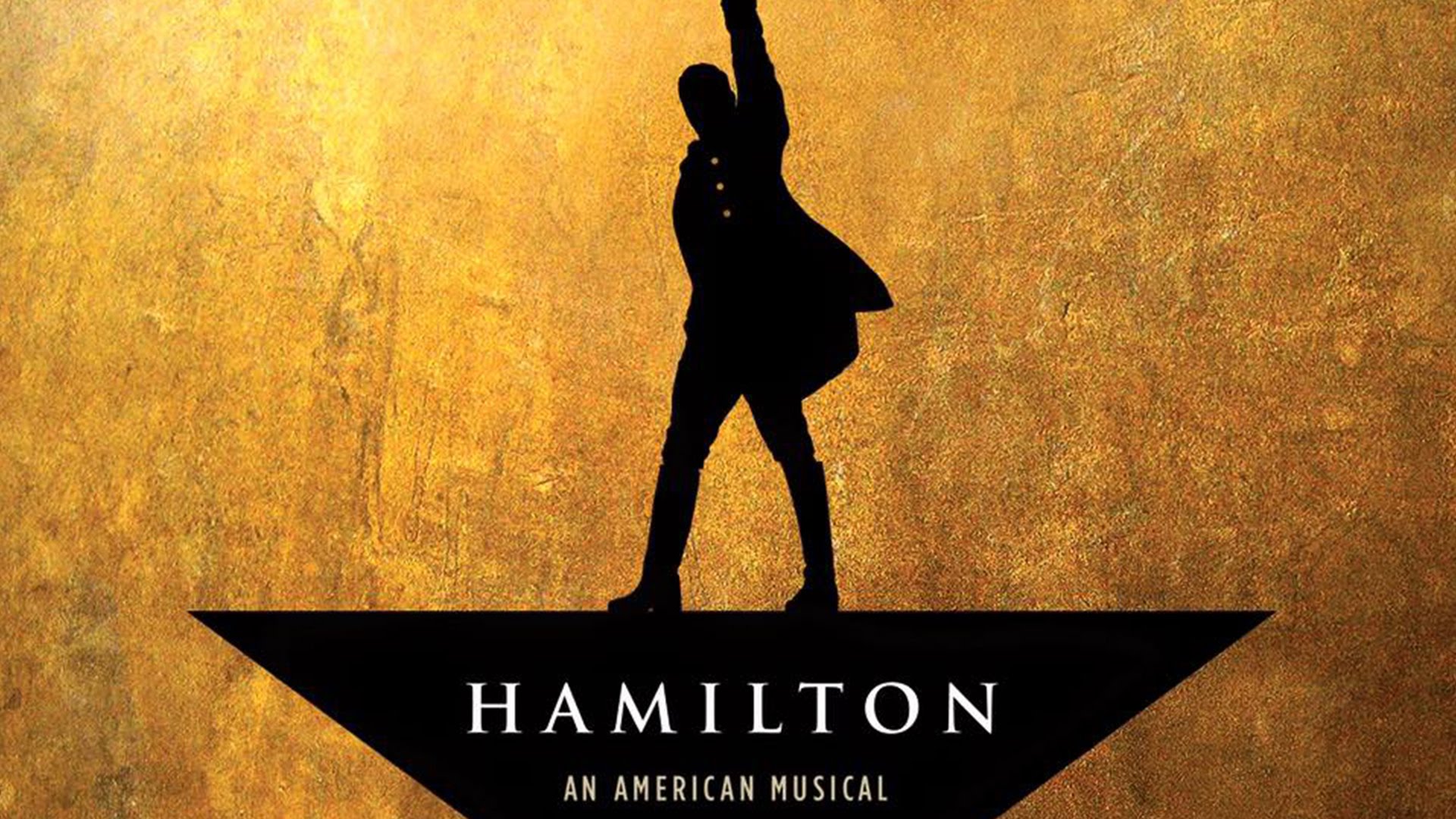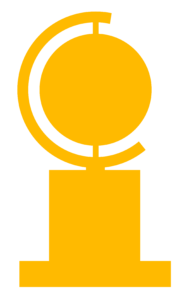 Sunday's annual Tony Awards show made history (all puns intended) with all awards for best acting in a musical going to black men and women. Three of the trophies went to "Hamilton" actors Daveed Diggs and Renee Elise Goldsberry, who won for best featured actors, and Leslie Odom Jr., who won Best Lead Actor. The final acting award for a musical went to Cynthia Erivo for her performance in "The Color Purple." This is the first time that all the musical acting awards have gone to people of color, giving credit to Tony's host James Corden's jab at the Oscars: "Think of tonight as the Oscars, but with diversity."
For those who don't remember the mess that was the 2016 Academy Award, let me refresh your memory. The Oscars upheld its tradition of sidelining talented actors of color, prompting boycotts from several celebrities and sparking the hashtag #OscarsSoWhite. Every single actor nominated for an acting category was white, making the Tonys a refreshing – and very welcome – change of pace.
Corden's genial attitude also helped keep the easy pace for the rest of the Tonys. Corden poked fun at "Hamilton," by joking that the show wouldn't just be about Hamilton: "There will also be some commercial breaks." which has taken Broadway by storm. The show was nominated for a historic 16 awards that night, including Best Musical, Best Original Score and Best Direction (it won all three). The musical continued to dominate that night, winning a total of 11 awards.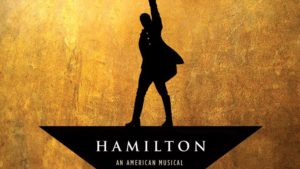 While the actors' awards speeches were tear-jerkers, the most memorable "Hamilton" moment was during the opening number. Lin-Manuel Miranda and the company opted to not use muskets during their performance of "Yorktown," creating a haunting image on the stage as the actors posed empty-handed as a sign of solidarity with the victims of the Orlando shooting.
Corden also gave a nod to the LGBT community in Orlando: "Your tragedy is our tragedy. Theater is a place where every race, creed, sexuality, and gender is equal, embraced, and loved. Hate will never win."
The Tony's wasn't all weepy eyes and "Hamilton" wins though. Corden's managed to keep the atmosphere light through his own incredible performances (the guy's got a good set of lungs) and through side acts.
One of these acts, a sidewalk rendition of "Tomorrow" from "Annie" even featured Andrew Lloyd Webber on the tambourine and Steve Martin on banjo.
Alex Brightman and the Demon Rascals from "School of Rock: The Musical" also performed but not a section from "School of Rock." The kids took the stage and performed an adorable, albeit not very scary, rendition of "The Phantom of the Opera."
If you didn't get a chance to catch the show Sunday, CBS has posted a highlights reel along with a full list of winners. For now, the shows must go on. "The Color Purple" and "Hamilton" will return to Broadway, before "Hamilton" goes on a national tour. The company will make a stop in Atlanta in the 2017-2018 season.
___________________________
VOX: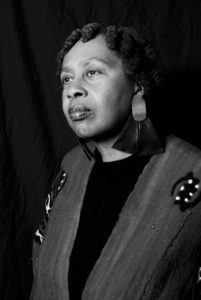 Shirlene Holmes, Ph.D.
Associate Professor of Theatre in Department of Communications
How do you feel about the success of "Hamilton"?
It's how's – if America will crack the door it will find there is a rich, rich body of untapped talent and stories that can come in and make a significant difference to theatre history, theatre present, and theatre future…I think Hamilton is in the right direction, opening the door for it. Let the success say there is more, there's even more out there.
VOX:
Sean Evans
Senior, FLME Major
What do you like about musicals?
It's just really – it's free. Like, the fact that they sing their emotions, you know, it's not…You're never wondering, "Oh I wonder what they were thinking." It's like, you know for a fact that what's happening is what happens.