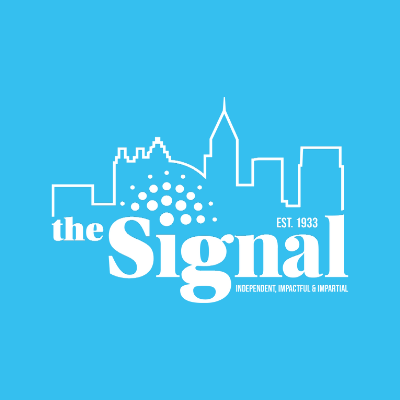 This year Music Midtown will be taking place in the 10th Street Meadow in Piedmont Park.
While some parking will be available close to the park it is expected to be extremely limited because all residential streets around the park will be closed to non-residents. The festival's promoters strongly encourage concertgoers to ride MARTA, walk, bicycle, or carpool with others to conserve the small number of available parking. No ticket holders are allowed to park on 10th Street or in the Grady High School parking lot.
There will be three gates to get into the festival, the main gate being on the corner of 10th Street and Charles Allen Drive. Will Call will be located across the street from the main gate. Other entrances to the festival are the Lakeside Gate, which is accessible from 12th & 14th Streets, and the Park Drive Gate, which is accessible from Monroe and Park Drive.
The nearest MARTA Station is Arts Center which does have very limited parking available but will most likely not be open to the public. The SAGE Parking Facility will reportedly have parking available and charge a $15 daily maximum. This is located at 1345 Piedmont Avenue Northeast Atlanta, GA 30309.
Any concert goers with further questions can e-mail questions on their website (http://musicmidtown.com/connect/contact-us/) or Tweet them @musicmidtown. The festival is can also be found on Facebook, https://www.facebook.com/musicmidtown.