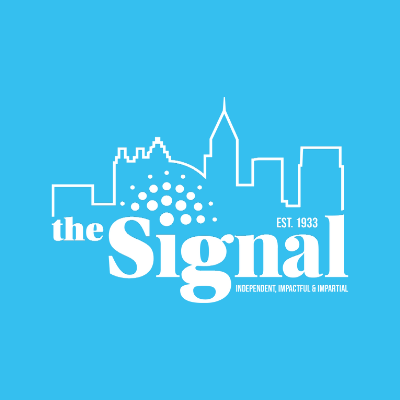 Last night in the Student Center Ballroom, 18 contestants competed for the Miss Georgia State University title.
Each of the contestants had to compete in five categories: lifestyle and fitness in swimsuit, evening wear, talent, private interview and on-stage question.
The host for the evening was Georgia's own, Carly Mathis who currently holds the Miss Georgia title and recently competed in the Miss America pageant, placing in the top 10.
Emily Diamond spoke of her year experience and gave her final walk on stage as Miss Georgia State University 2013.
"It was just a year of things being unexpected," Diamond said. "It really makes you the best can you be."
After a performance from Mathis singing "Someone Like You," the five judges decided on the next Miss Georgia State University 2014, Marlena Collins.
Family and friends screamed, jumped out of their seats and immediately congratulated Collins.
"Her winnings are well deserved, she worked her ass off. She worked so hard and was really passionate about this even since last year when she got first runner-up. This is her baby, her dream come true," Michael McGadney, Collins' roommate, said.
*Look for the feature on Collins in the upcoming Feb. 18 issue.