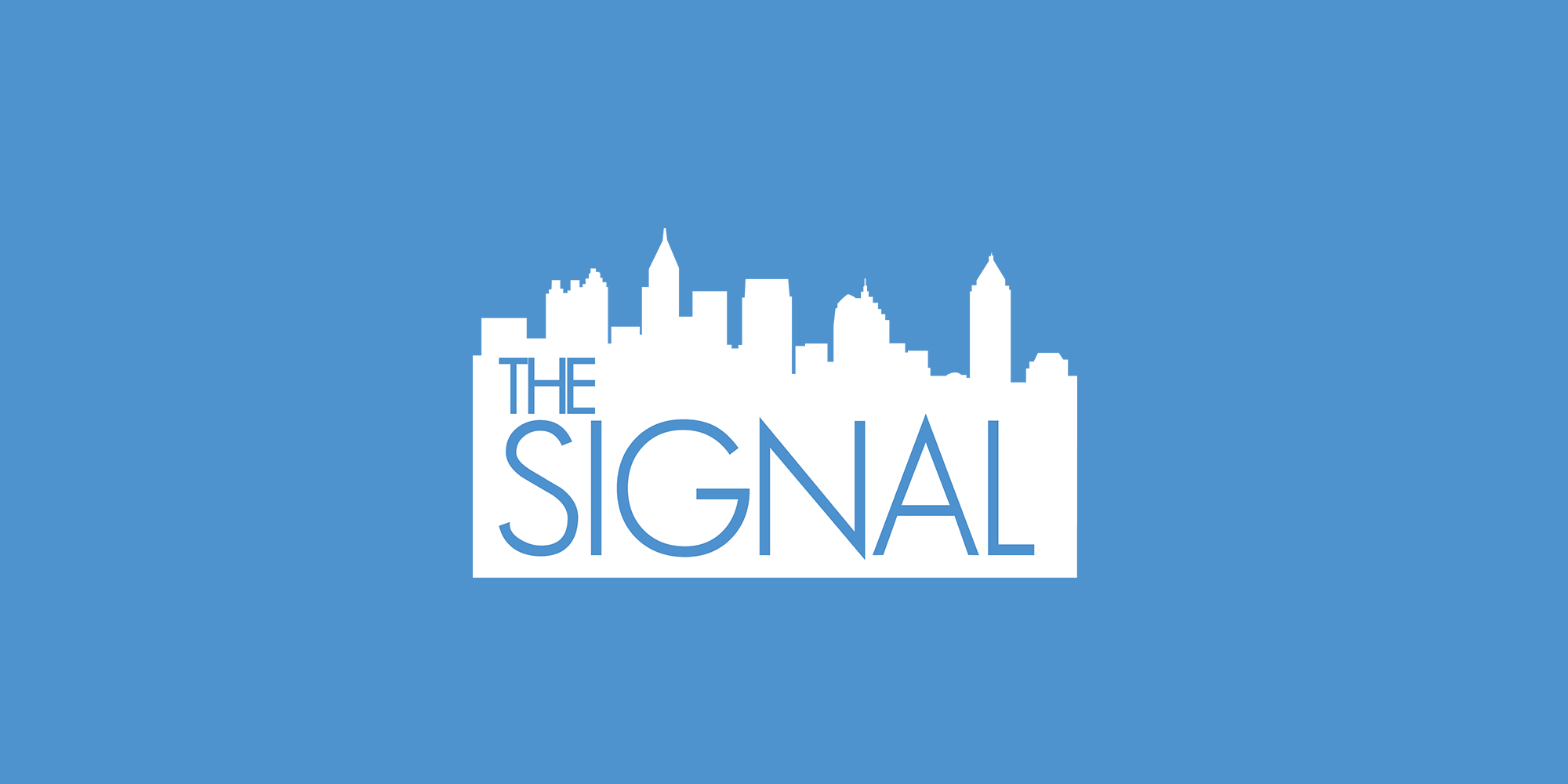 LOCAL
Voting precincts closed across Georgia since election oversight lifted
Two hundred and fourteen precincts across the state have been closed since 2012, according to an analysis by the Atlanta Journal-Constitution. A U.S. Supreme Court ruling in 2013 removed requirements under the Voting Rights Act for some local governments to receive federal approval before making changes to voting practices, such as closing precincts. Voting rights activists see this as an attempt to suppress turnout by African-American voters.
NATIONAL
America says goodbye to Senator John McCain
Republican Senator John McCain died on Aug. 25 at age 81. McCain's family announced on Aug. 24 that he would no longer receive treatment for his brain cancer. He passed the next day with his wife and family beside him at his home in Cornville, Arizona. McCain was known and honored for his military service. During the Vietnam War, he was a prisoner of war until 1973 where he experienced episodes of torture that left him with lifelong physical disabilities.
INTERNATIONAL
Brazil sends troops to Venezuela border
CNN reported that Brazil is sending troops to Venezuela to "guarantee law and order" amid an ongoing crisis involving thousands of Venezuelans attempting to cross into neighboring countries. Brazilian President Michel Temer signed a decree to deploy the armed forces to the state of Roraima. In a series of tweets following the decree, he cited the "terrible living conditions" endured by Venezuelans as reason for the migrant crisis and Brazil's reaction.